ESPINETE
Real rosed thug!!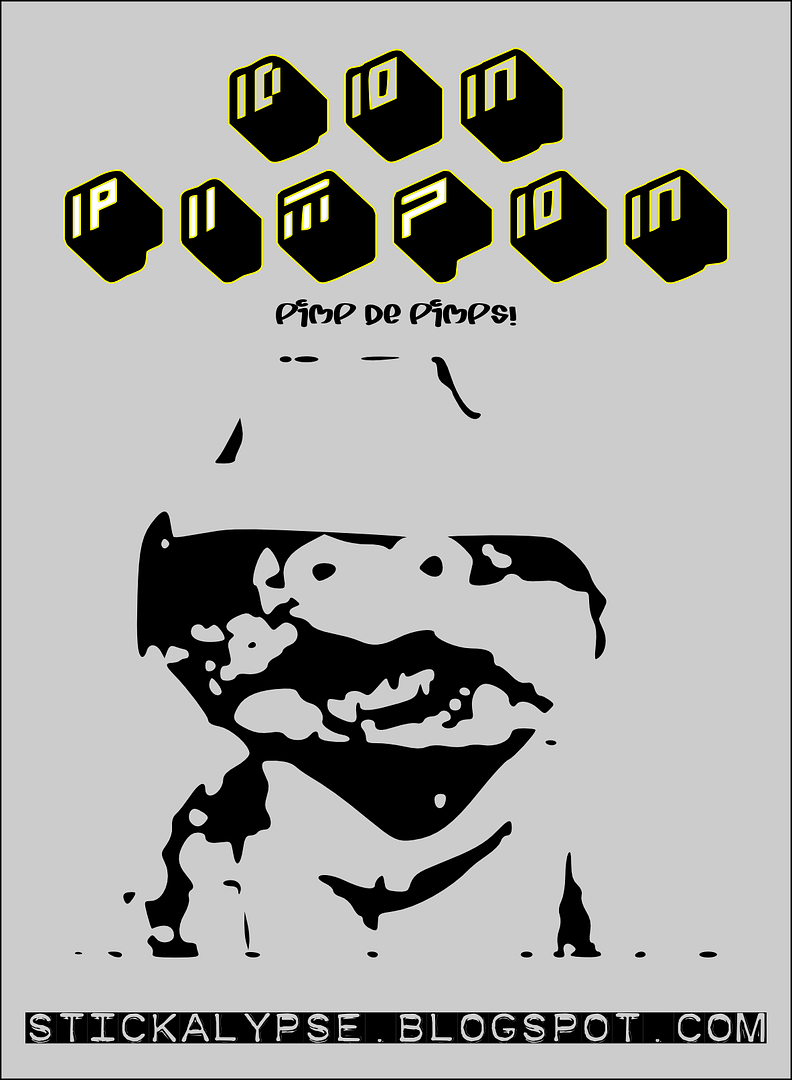 DON PIMP-ÓN
Real pimpin'!
CASTELLANO/SPANISH
Estoy comenzando a hacer stencils, aún me queda un poco por saber de esta rápida y sencilla técnica. Voy experimentando. En breve más.
------------------------
ENGLISH/INGLÉS
I'm starting into making stencils, there's still a bit I have to learn about this fast and easy technique. I'm experimenting. More soon fellas!.