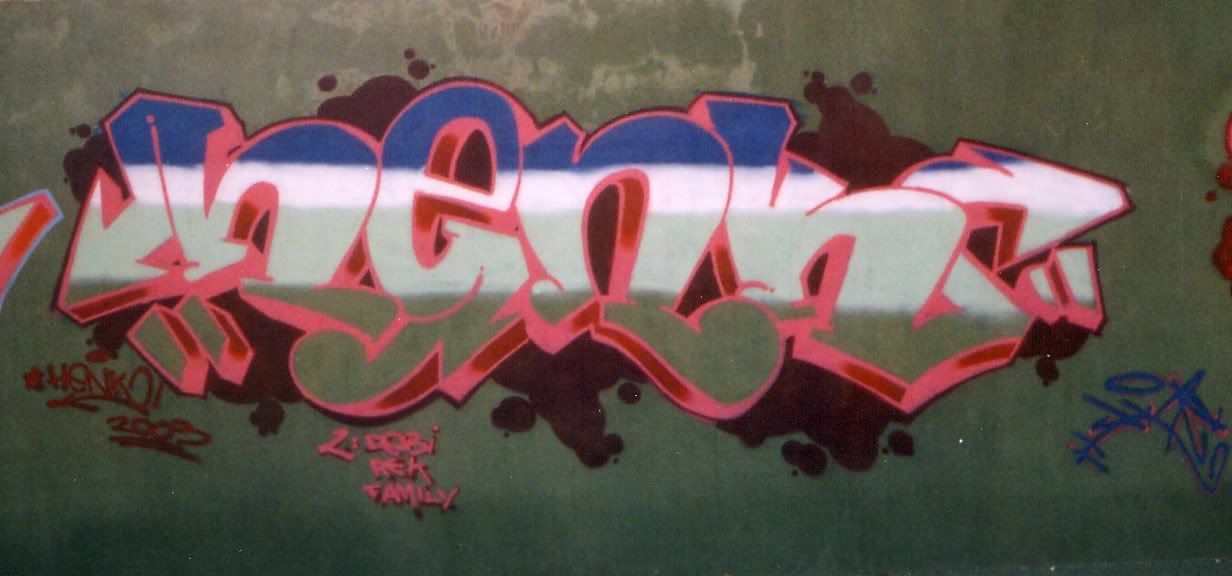 CASTELLANO/SPANISH
¡¡Ye locos!! pasaros por el
blog
de
Henkone
para ver más de sus piezas, os va a molar... es un tío que sabe lo que se hace ¡Benidorm está en la casa!
-------------------------
ENGLISH/INGLÉS
Hey bitchez!! you gotta visit
Henkone
's
blog
if you want to take a look to his pieces, you'll love it, he knows what he has in hands. Benidorm is in da house yo'!